Really! True! Just £90 for Birmingham escorts.
ViberEscorts, the new place for cheap Birmingham escorts.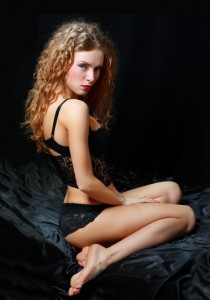 We are here to turn this market around, and stop these unfair high prices that people are paying for Birmingham escorts. We are already popular in London, and our formula is working and delivering the cheapest prices for escort services in the capital. The company of our sexy and amazing girls is just £90 per hour, and there are no additional charges. Greedy agencies have been charging over £150 per hour, while they pay the girls just £50 – £70 of it. Is it fair? I don't agree with them. Do you?
I believe in low prices, minimising the agency fee and transport expenses to a minimum. Then the girls that actually do the job will take the biggest part of the final price. And that is how it is supposed to be. This simple philosophy has brought our prices at ViberEscorts to £90 per hour with one of our cheap escorts.
Are there any other charges? Is the final price £90?
Absolutely! You won't pay anything on top of that. £90 includes one hour great time with the company of one of our sexy ladies. And you don't have to worry about where to go, how to meet or paying for her taxi. She will come to you in her own taxi and you are not paying anything on top for it. No hidden taxes, no taxi, no bullshits. All included. I personally promise you that you will not pay a penny more and I will keep these prices for as long as I can. It is not just a promotional price and then raising it to the all familiar £150. It is real.
Welcome to ViberEscorts.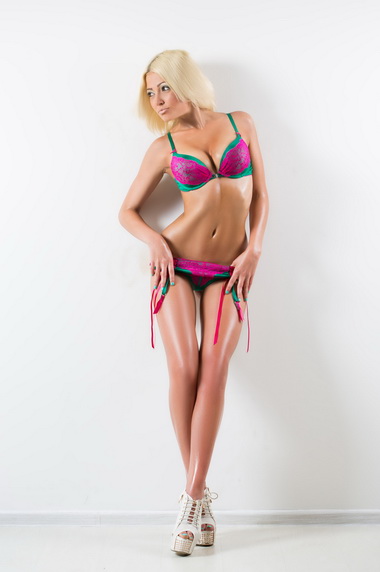 Let me explain you a little bit more, abut what are we actually doing. We host a website ViberEscorts.co.uk, where we promote some independent escorts who are working in Birmingham and surrounding areas. We place their pictures, and a full profile of these gorgeous girls on the website – information about them, about their ethnicity, origin…and of course some measures. You can see how tall the girls, how big are her breasts or what colour is her hair? And we coordinate the connection between you and the cheap escorts. So you call us on 07480 948 430, we connect you with the one that you have chosen. That's it, simple.
And what these cheap Birmingham escorts offer?
They offer professional companionship. For £90 per hour you will get a date in Birmingham with the sexy girl that you have previously chosen from our Gallery. What you can do in this time. Anything you like – have a dinner, a walk in the park, get her to a ball or the company party, get her to your friend's wedding if you want. What is important to understand? These girls, called cheap Birmingham escorts are not prostitutes, they will not offer you sex and will not accept offers for going in to bed with you. Please don't offend them by asking and insisting. Don't treat them like prostitutes, because even though they are cheap escorts, they are classy and trained companions.
A real class or just cheap escorts?
We are very careful at choosing who to work with in Birmingham. It is important that our escorts look amazing and sexy, but we don't focus just on that. They have to be classy, to have manners of a lady and intelligence, so they can keep you interested in a conversation. They don't just appear at a date and stand there like dumb dolls. Yes, they look like dolls, but they are not dumb at all. In fact many of our cheap escorts in Birmingham have university degrees or are studding right now in colleges and universities.
Call us on 07480 948 430 and enjoy what is believed to be a real escort service.
How it works? How to book an escort in Birmingham?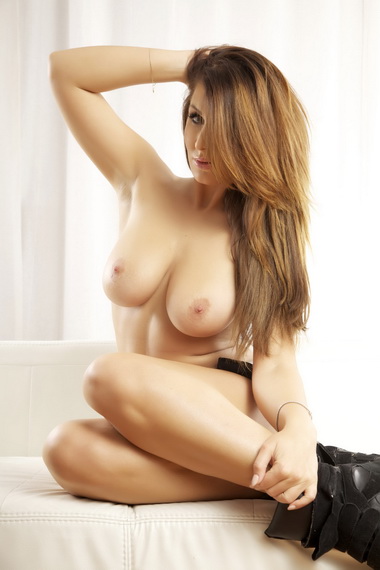 At ViberEscorts it is easy to arrange a meeting with one of the best looking girls in Birmingham, just in seconds. And she will be with you in maximum half an hour. It is quicker than ordering Chinese food by the phone. But first let me explain to you how our website is organized. There are two categories on the top menu – Today Escorts and All Escorts. In All Escorts, you can see the profiles and pictures of all the ladies that are working with us, but they may not be available today or tonight. That's why we have separate category – Today Escorts, where all that you see will be available for bookings today. Sometimes girls go on long holidays and we still keep them in our main gallery, but if they are not among the Today's, they are not available. So what you need to do is just browse the Today's category and pick the girl that you want to meet. Calls us on 07480 948 430 and tell us her name, your address and phone number and when do you expect her. If it is immediately and she is not booked by someone else, she will be on her way in seconds. If she is busy, we will recommend you another girl. If you want some particular girl and you are patient, but she is not available today, you can call us and we will tell you when she will be. We can even arrange a booking in advance, so you are sure that you will meet you favorite.
ViberEscorts is your number one choice for cheap Birmingham escorts.
So don't waste your time and money any more to feed someone's fat ass, who is too greedy to reduce his prices, and takes more money than the actual ladies, who does the job. Put an end to this practice by booking our beautiful ladies. Make ViberEscorts.co.uk your favourite site and you won't lose our £90 per hour deal, ever. You won't need to google it any more. Just add it to your favourites or bookmarks. Be loyal to us, bear with us and will offer you even more promotions and cheap prices, than anyone ever did in this city.